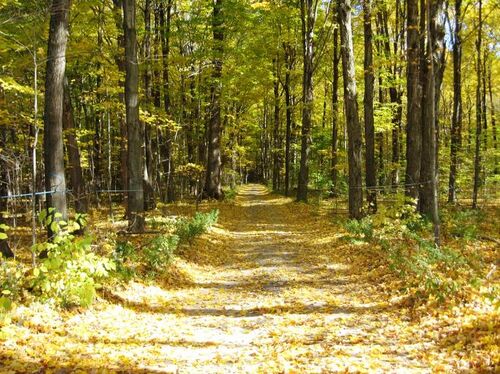 Welcome to Granite City Young Power User,
Here you will live out the rest of your life. You should make the best of it while you can,
The government has kept this city hidden away from the eyes of humans for 50+ years.
But maybe that's about to change, strange things have been happening in Granite City the past few months,
Maybe you can find out the reason why?
---
~To start off your journey, please check out the
Info Center
to learn more about Granite city and to get to know the history of this town.
Character Claiming
---
Please visit the Welcome Center to be accepted into the city.
There are 8 Elemental Powers that your character can have. We recommend that you check out all the powers first before making a choice. So you won't be disappointed later in the future.
---
We Currently do not
have any affiliates, if you would like to
affiliate with us. Please contact an admin :).